I really like movies that deal with true stories. The kind that show ordinary people fighting so that the powerful don't do what they want. It is the principle, for example, of The Price of Truth, Spotlight – Secrets Revealed Where How much is it worth?. These last two star Michael Keaton. I even made it here a story about the roles in which he has a relentless search for the truth, lol. This week I saw another one of them, the miniseries Dopesick, of 8 episodes, which is available on Star Plus.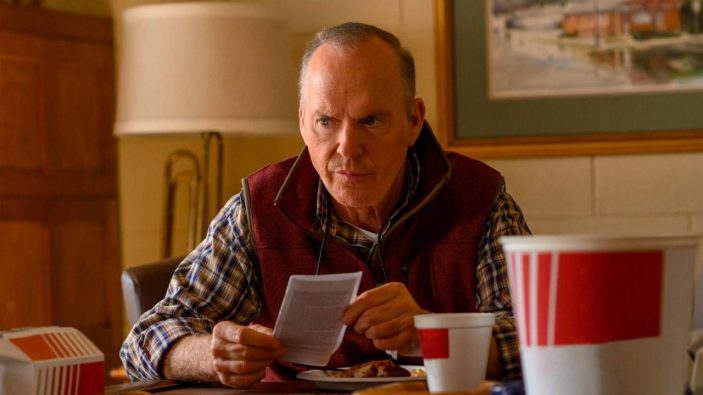 Dopesick is based on the book by Beth Macy, Dopesick: Dealers, Doctors and the Drug Company that Addicted America. There's a public health problem that we didn't know much about here – well, at least I didn't know about it. Purdue Pharma aggressively promoted OxyContin, a highly addictive pain reliever. It started the "opioid crisis". It has caused half a million overdose deaths in the United States since 1999.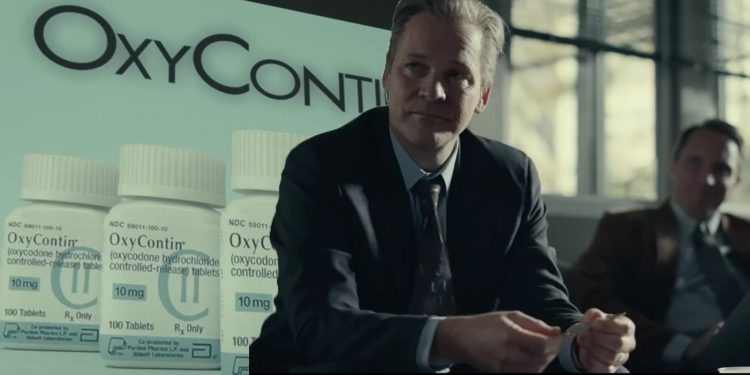 The history of Dopesick
The series mixes real and fictional characters. But from what I've researched all the main facts are there. The film is clearly divided into three cores. One of them is that of the Sackler family, which puts on the market a pain medication, Oxycotin. Considered the black sheep of the family, Richard (Michael Stuhlbarg – Scary) is determined to do anything to make this a huge success. Another is the small-town doctor Samuel Phinnix (Michael Keaton, surprisingly restrained) takes care of everyone. One fine day, he receives a visit from a Purdue salesman who convinces him that Oxycotin is the best pain medicine in the world. Confident of FDA approval, he begins prescribing to all of his patients, including young Betsy (Kaitlyn Dever, sensational).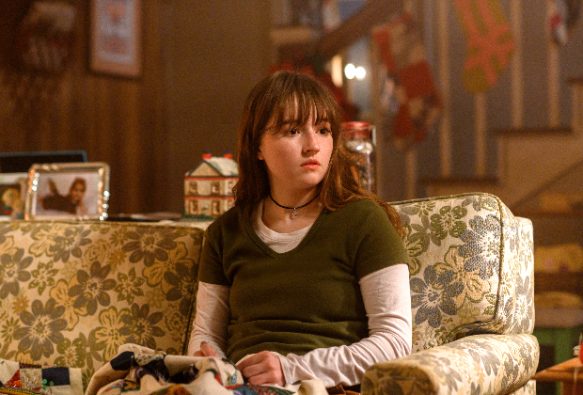 The third group is divided in two. We follow the work of both the investigative duo Rick and Randy (Peter Sarsgaard and John Hoogenakker, making characters that really existed) and that of DEA agent Bridget (Rosario Dawson). All of these stories intertwine to cover a period of initially about nine years.
What did I find?
History brings one revolt after another. From corruption, greed, lack of information, to the complete lack of empathy with the drama of others. There is an endless amount of information about what happened. And it's shocking to see how things turned out that way. You may feel lost most of the time. Especially with the confusing round-trip shape of events per year. The most used are 1996, 1999, 2002 and 2005. There are also a huge amount of characters. Many names are mentioned all the time. I had to go back several times to fully understand what was going on.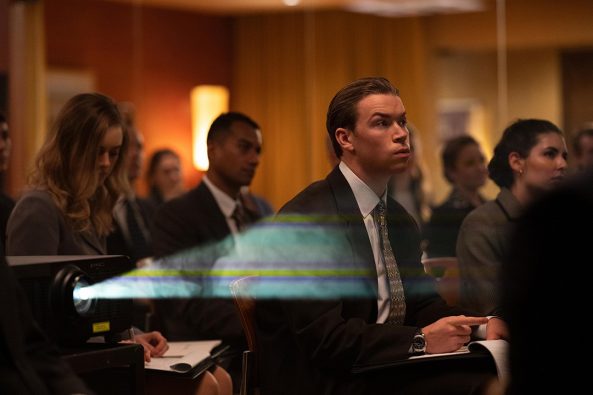 But that doesn't stop the story from being important, engaging. It will make you depressed or angry – or both. Depending on how you see life. Even in this world with absurd stories that we live every day, that of Dopesick will still manage to shock you.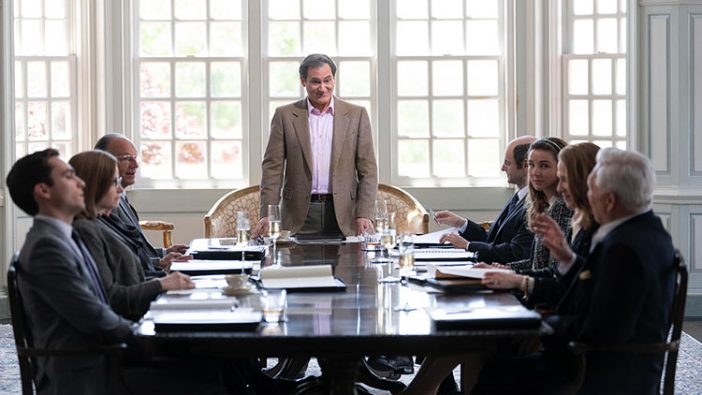 The cast and production
The cast is all perfect. Michael Keaton, Peter Sarsgaard and John Hoogenakker, Rosario Dawson, Kaitlyn Dever, Mare Winninghan, Michael Stuhlbarg, Jake McDorman, and Will Poulter and Phillipa Soo. In fact, her character is one of the most revolting I've seen in recent times. It's been a while since I've been rehearsing to watch Dopesick (in translation, drug addict). But he ends up giving up because there was always a more urgent film to see. But I decided now since the miniseries has three nominations for both the Golden Globe and Critics Choice. They are best limited series, actor (Michael Keaton) and supporting role (Kaitlyn Dever).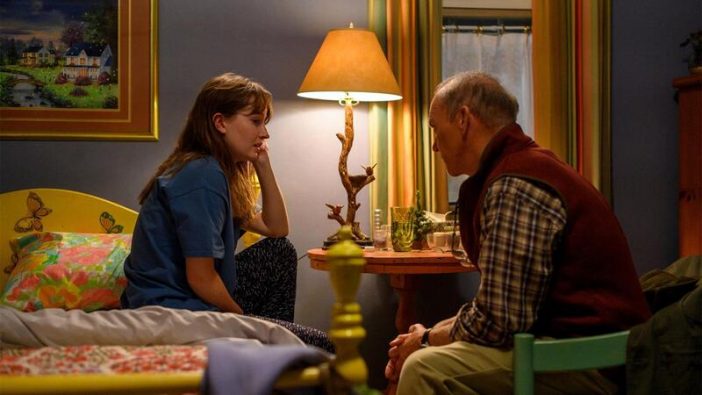 The production is by Danny Strong. Who knew that Buffy's supporting actor would be this industry superpower? I could have just gotten better wigs. There were times when they drew too much attention, lol. This final joke is just to relax after watching a series with such a heavy theme. But with such an important topic.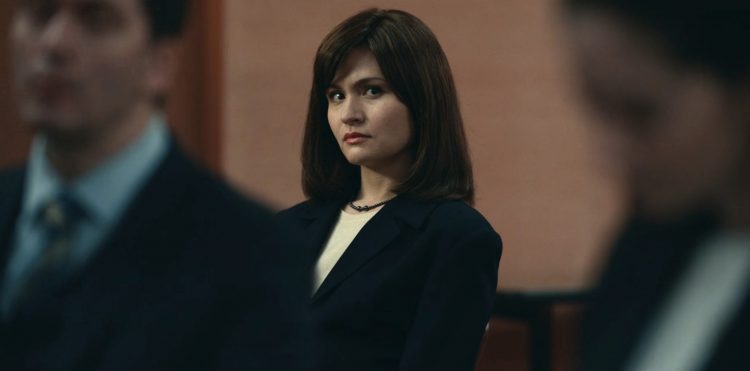 Eliane Munhoz
To learn more about movies and series, visit blogdehollywood.com.br
The post The shocking story about the pharmaceutical industry from the Dopesick series appeared first on DNEWS.