A representativeness in the film world has been gaining strength in recent years, but there is still much to improve. Recently, with the release of the Disney movie, "Charm", which has a Latin influence, some images went viral, showing how important it is for children to feel represented in animations, check it out:
In addition, last Friday (7), the world lost another great icon that helped to overcome the barriers of diversity: the actor Sidney Poitier, the first black man to win an Oscar, in 1963, for his role in "A Voice in the Shadows".
Bringing subjects that address representation, whether racial, religious or sexual orientation issues, is important in the cinematographic universe, as they are themes present in today's society. The role of art, in this context, is to make people aware that everyone has their value in the environment in which they live, and their characteristics and culture should not be underestimated or disrespected, but helping to build personality and self-esteem.
Films that deal with representation
As discussed before, the movie "Encanto", released in late 2021, brings a lot of Latin culture, focusing mainly on Colombia. In addition to it, we separate a list of 5 films that address representation in their script, check it out:
1. The princess and the Frog
Still following the line of animations, the production "The princess and the Frog", from 2009, by Disney, is the first to feature a black princess as the protagonist of the film, generating identification for little girls who previously only saw such figures with white skin and, in most cases, with blonde hair.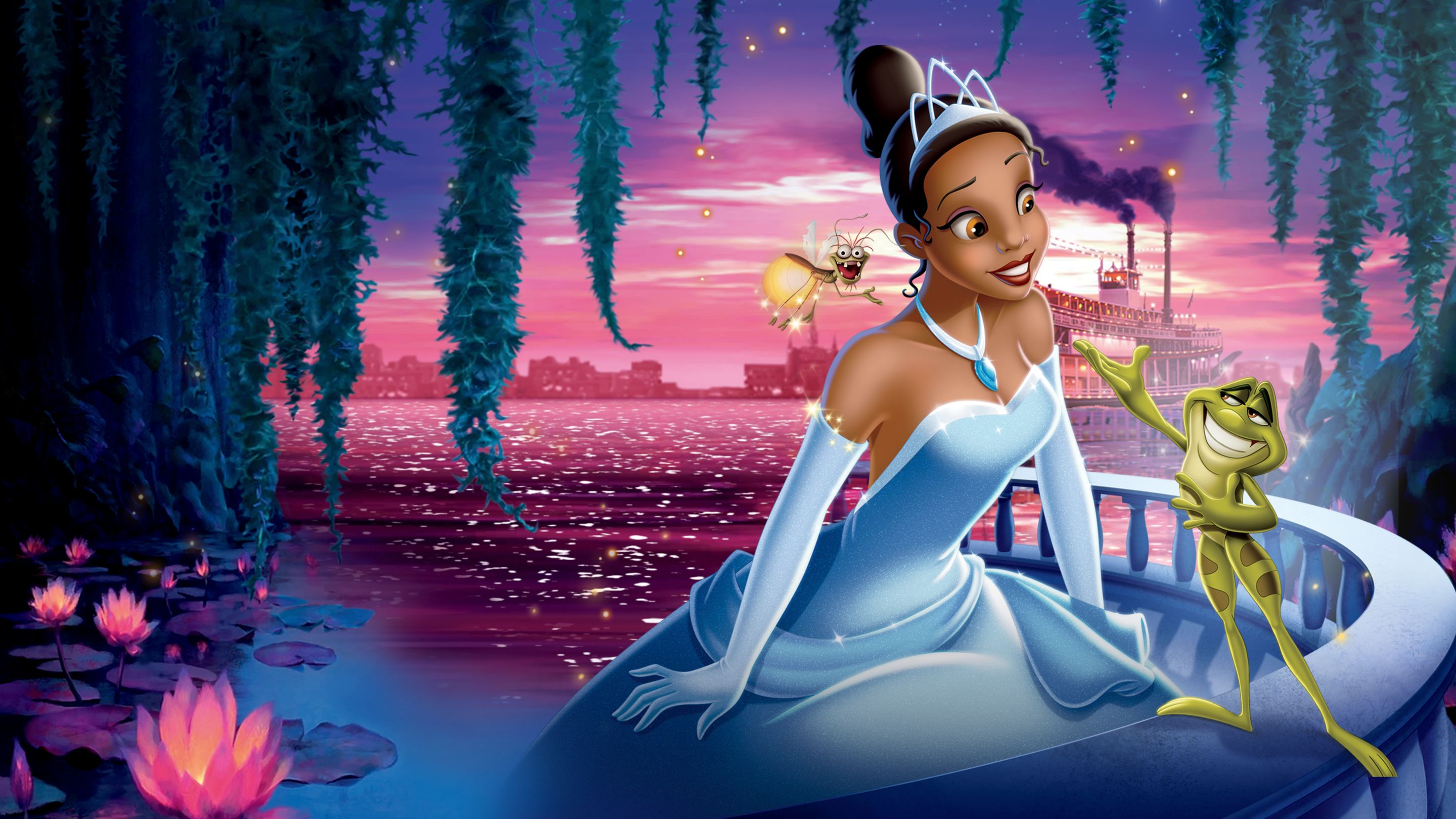 2. Extraordinary
The film deals with the life of Auggie Pullman, played by Jacob Tremblay, who has Treacher Collins syndrome. At just 10 years old, the boy undergoes 27 surgeries and has a deformed face and, for the first time, will face the challenges of studying in a regular school. Check out the trailer:
3. Stars Beyond Time
Bringing black representation, the film "Stars Beyond Time", has in the list the names of Taraji P. Henson, Octavia Spencer e Janelle Monáe. The story takes place during the Cold War period, in which the three protagonists, NASA employees, must face daily prejudice and prove their competence.
4. Black Panther
Another film that addresses the black community is Marvel's "Black Panther". In addition to the adult audience, the production performed by the late Chadwick Boseman, catches up with the kids, showing the hero who is also ruler of the fictional kingdom of Wakanda.
5. With love, Simon
Lastly, "Love, Simon" portrays the life of a 17-year-old who never came out as gay to friends and family. The boy still falls in love with an anonymous schoolmate, with whom he exchanges messages daily over the internet. The film is also an example of representation of the LGBTQIA+ community.
The post The importance of representation in the cinematographic world appeared first on DNEWS.