A representativeness in the film world has been gaining strength in recent years, but there is still much to improve. Recently, with the release of the Disney movie, "Charm", which has a Latin influence, some images went viral, showing how important it is for children to feel mirrored in animations, check it out:
Bringing subjects and characters that address racial, religious, sexual orientation issues, among others, is important in the universe of animations, as they are themes present in today's society. The role of art, in this context, is to raise awareness and help children build their personality and self-esteem, accepting who they are.
Drawings that deal with representation
As discussed before, the film "Charm", launched at the end of 2021, brings a lot of Latin culture, focusing mainly on Colombia. In addition to it, we separate a list of 5 drawings that address representation in your script, check it out:
1. The Princess and the Frog (2009)
The production "The princess and the Frog", from 2009, by Disney, is the first to bring a black princess as the protagonist of the film, generating identification for little girls who previously only saw such figures with white skin and, in great majority, with blond hair.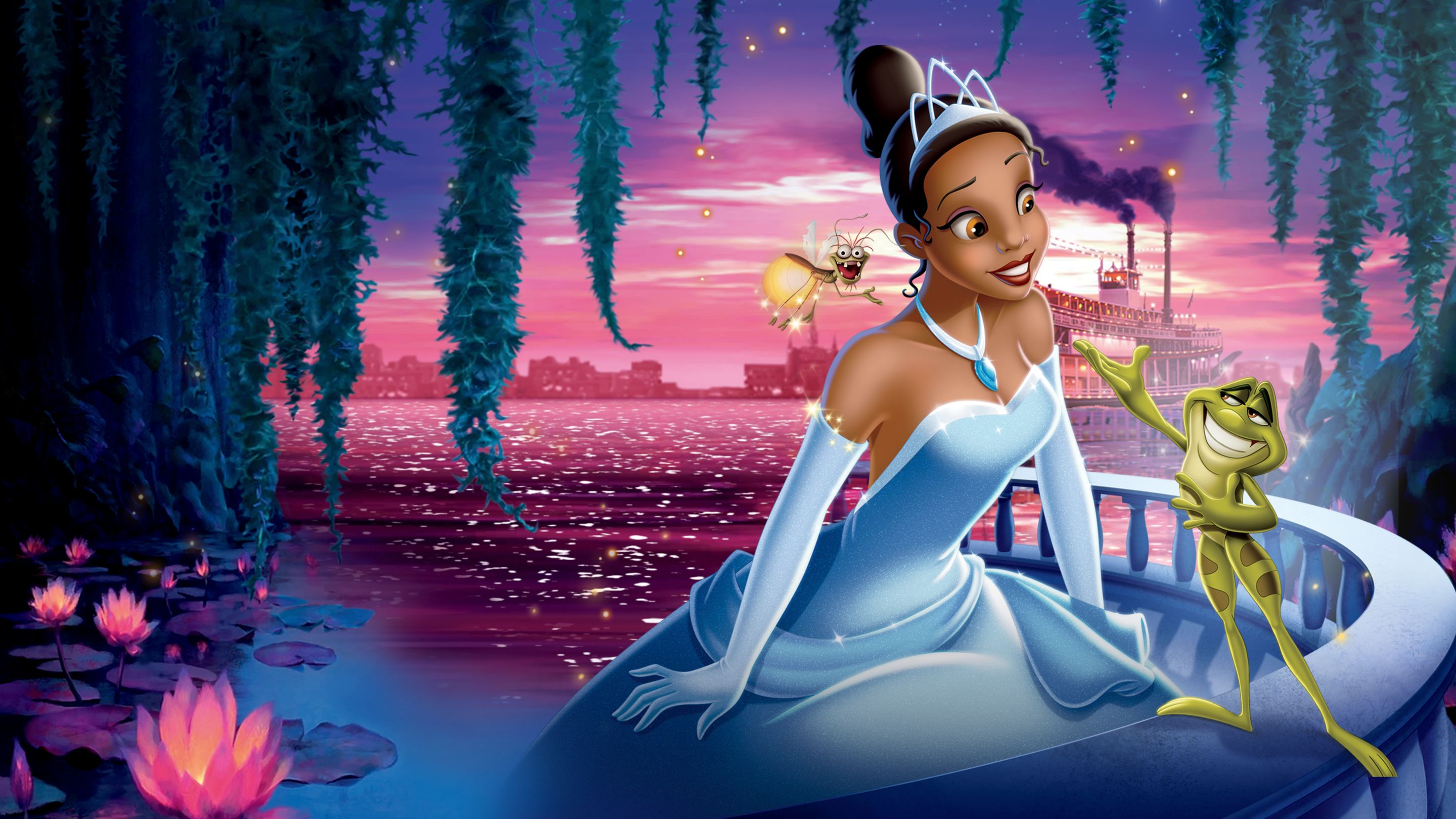 2. Curls
"Curls", directed by Matthew A. Cherry, won the Oscar for Best Short Film in 2020. The protagonist's journey is to do a hairstyle for a special day, focusing on acceptance, empowerment and love for one's own characteristics.
3. Mulan
The film with the Chinese protagonist, Mulan, is an animation that impacts the American industry, as it captures a new look at the classic Disney princesses, showing an Asian heroine, who doesn't need to wait for the help of Prince Charming to save her country.
4. The Gift
"The gift" is also an award-winning short, which shows the relationship of a boy with a physical disability and his new companion, a dog that also doesn't have one of its paws and is happy to find its new owner.
5. Viva – Life is a Party
The feature, which won the Oscar for Best Animation in 2018, stars Miguel and brings, as well as Charm, Latin culture. Yet, "Viva" focuses on Mexican customs and traditions, related to the sacred celebration of the "Day of the Dead" in the country.
The post The importance of representation in the world of animation appeared first on DNEWS.