Apple TV Plus has produced very interesting series, which are worth knowing. Not only the most famous of them, The Morning Show. But also WeCrashed, Defending Jacob, Roar. And now there was the debut of another one. It arrived today (29), with the first three episodes, illuminated, starring Elisabeth Moss and Wagner Moura. It's a different crime series, which will have a new episode premiering every week (eight in total).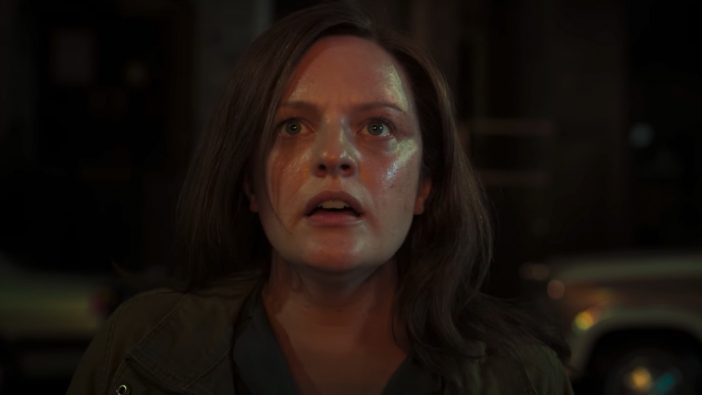 Produced by Leonardo DiCaprio, the series is based on the bestselling book by Lauren Beukes (available here from Intrinsic). The principle is basic. Kirby Mazrachi (Elisabeth Moss) is an archivist at a newspaper. One day, she discovers that a recent murder has parallels to her own case. That's when Kirby teams up with experienced journalist Dan Velázquez (played by Wagner Moura). Together they will carry out an investigation to discover the identity of whoever attacked her.
What did I find?
The principle is basic, but the development is not. Ever since he suffered the attack, Kirby has had trouble discerning what's reality and what's not. In one of them, she has a cat, in another, a dog. Or still, she lives with her hippie mother, or is married to a photographer. With that, the series has a lot of ups and downs, and you never know what's real and what's fantasy. Also in these first three episodes, there are multiple timelines. You can see a cutscene that follows one of the injured characters, and only then will you see how it happened. All this is positive, but there is a problem. The episodes are very long, around 55 minutes on average. And with that, they become tiring, especially with the tense atmosphere that accompanies Kirby and Dan all the time.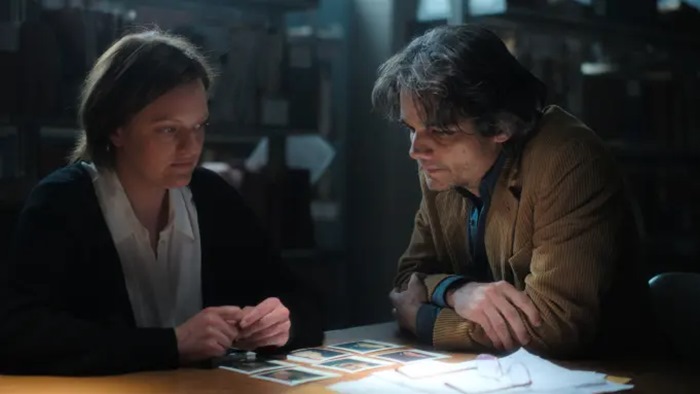 Elisabeth Moss is always a phenomenal actress. As Kirby is no different. You can see the smallest nuances of her expressions every time. It is very likely that she will be nominated for an award. Wagner Moura is also great. Dan is a broken man, who tries to redeem himself with this case. He speaks English, Portuguese and Spanish throughout the series. And then there's Jamie Bell as a serial killer, who's everywhere. He's always a good presence. But it's not scary like I'd imagine.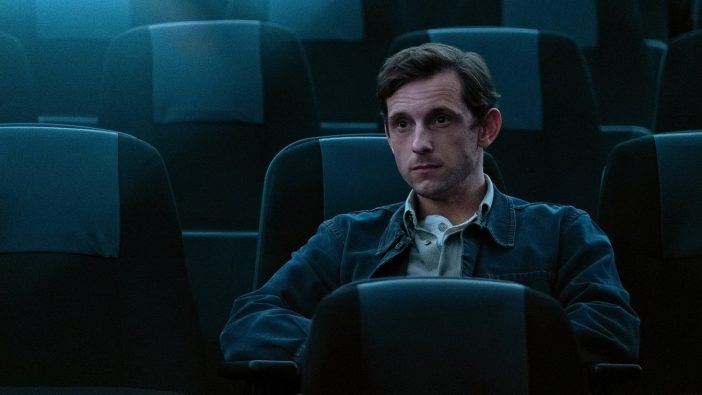 Anyway, illuminated is a first-rate production of Apple TV Plus, worth knowing, especially for the talent involved.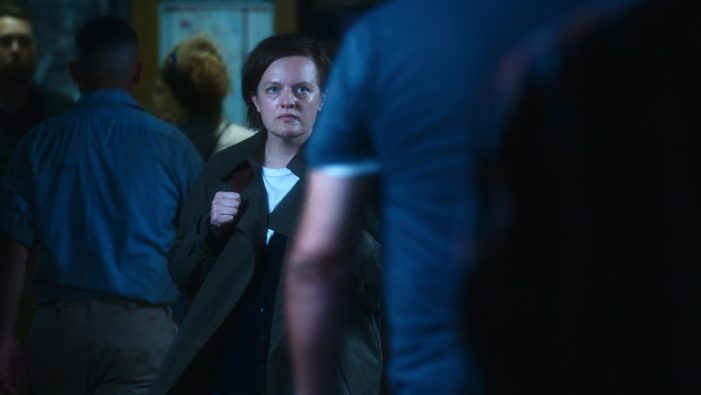 Eliane Munhoz
To learn more about movies and series, visit blogdehollywood.com.br
The post Elisabeth Moss and Wagner Moura rock the series Iluminadas appeared first on DNEWS.