For every Star Wars fan, the series Obi-Wan Kenobi it was a throwback to the old days. The six episodes are now available on Disney plus, and they brought that special movie vibe. despite liking The Mandalorian, the series did not give that taste of a continuity of the story. Here in Obi-Wan Kenobi, it all goes back to the saga. And with that it already has a special place in the hearts of fans.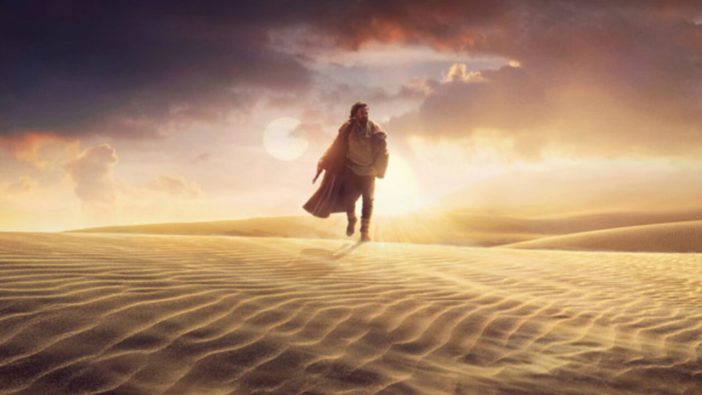 The series takes place ten years after the events of Revenge of the Sith, with the death of Padmé and Anakin transforming into Darth Vader. It also takes place nine years before A New Hope, where it all began. And it's a perfect bridge. It begins by showing the aimless life of Obi-Wan, now known as Ben Kenobi, in Alderaan. That's when a request comes in from Senator Organa for him to help locate 10-year-old Princess Leia, who has been kidnapped. But to save the girl, Obi-Wan's path will cross again with Darth Vader's.
What did I find?
Ewan McGregor has been waiting years for this sequel to materialize. First it would be a movie, but with the failure of Solo: A Star Wars Story, ended up being turned into a miniseries. And I think it was the best way out. That's because with the six episodes it is possible to understand even better the character and his actions in A new hope. Ewan McGregor makes a perfect bridge between the young Obi Wan of the initial trilogy, with the old lord of A new hope. The series even details the relationship between him and Leia. By the way, applause for little Vivien Lyra Blair, who is memorable. The scenes between Obi-Wan and Leia are wonderful.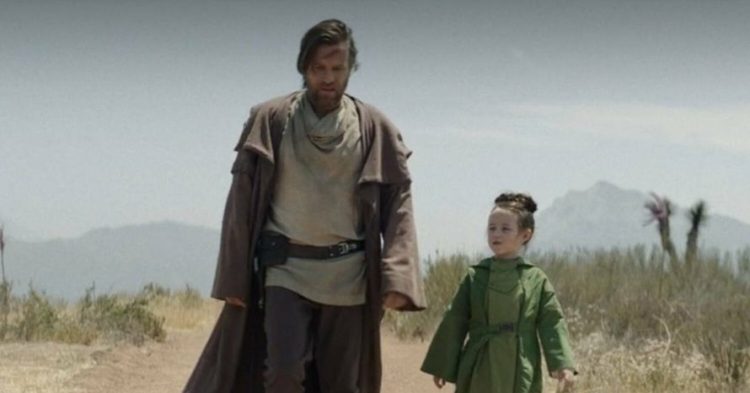 The series still had many returns. In addition to Ewan McGregor as Obi-Wan, there was also Joel Edgerton (Owen Lars), Bonnie Piesse (Beru Lars). And, of course, Hayden Christensen (Darth Vader), Jimmy Smits (Bail Organa), Temuera Morrison (Veteran Clone Trooper), and Anthony Daniels (C-3PO). And it all brought back a lot of memories – the ship as a gift for Luke (who appears in A new hope) it's the best. Another highlight is the new clash between Vader and Obi-Wan. There's a sequence where the voices of Hayden Christensen and James Earl Jones are almost in sync – it's a moment to go down in history.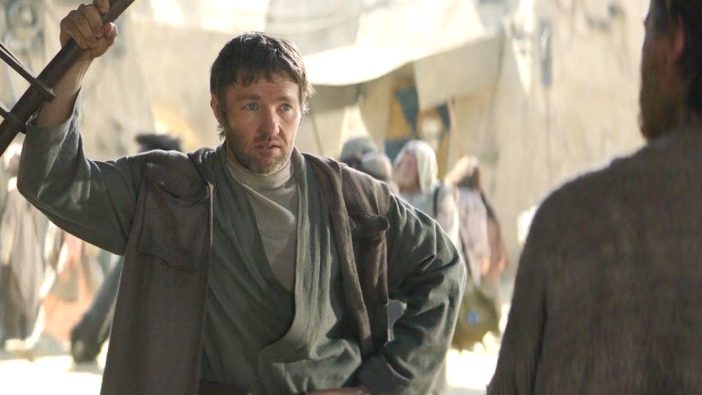 But, in addition to the fight, chase, and suspense scenes, what's left at the end are the dialogues. They may sound cheesy, but for every fan of Star Wars it is an unforgettable moment. And mainly, Obi-Wan Kenobi it's true to what came before – and after. He even has a very special cameo in the last episode. Fans thank you!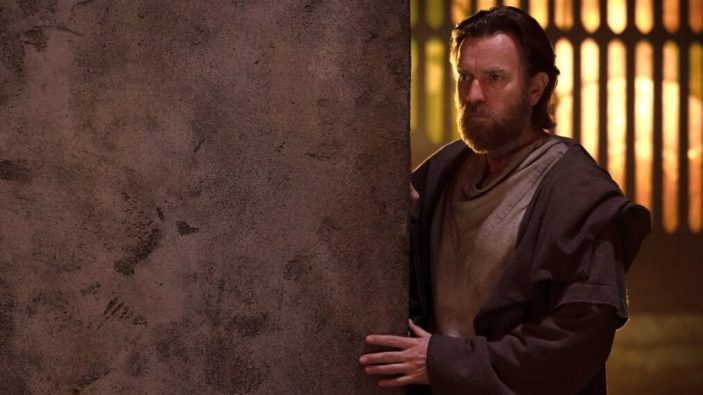 Eliane Munhoz
To learn more about movies and series, visit blogdehollywood.com.br
The post A experiência completa de Obi-Wan Kenobi appeared first on ADNEWS.