I know a lot of people who love this thing of marathoning an entire season at once, for 8, 10, 12 hours, in front of the screen. Call me old, but I still prefer the old one-episode-a-week schedule. That's because you taste the story better, stay in that suspense of what will happen the following week, miss the characters. And most importantly, don't be left with a huge void when the season ends, knowing that it's going to be another year before you can step into that universe again. That's what happened to me with the fourth season of Virgin River.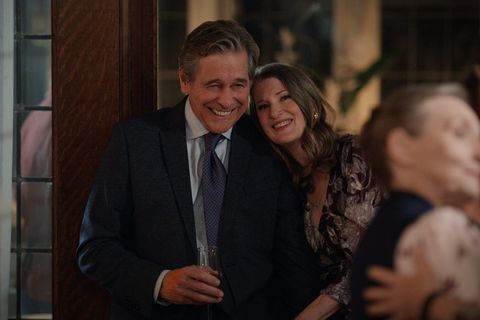 It's a series that transports you to that small town. Its inhabitants seem to be part of the family. And after watching it in two sittings – 8 episodes and 4 more the next day – I'll have to wait a long time to see how the various cliffhangers will resolve. And put cliffhanger on it, lol…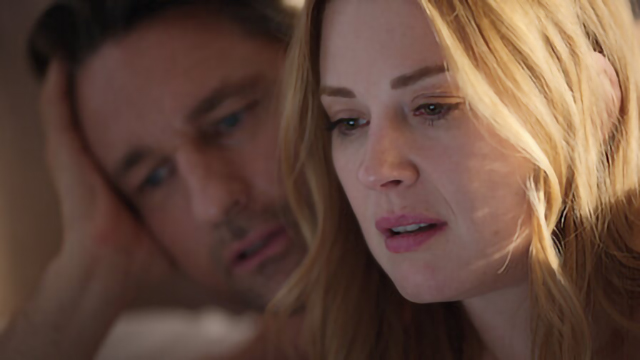 The events of season 4
Well, Season 3 had ended with Mel's bucket of ice water telling Jack that he didn't know if the child was his or her late husband Mark's. I warn you that this answer only comes in the 12th episode, lol. The season also shows Hope adapting to the aftermath of her accident. That totally her way, lol. Doc has to deal with this and the arrival of a grandson he never knew existed. He also has Preacher's investigation to find out where Christopher is. And everything gets more complicated when he becomes interested in his aikido teacher.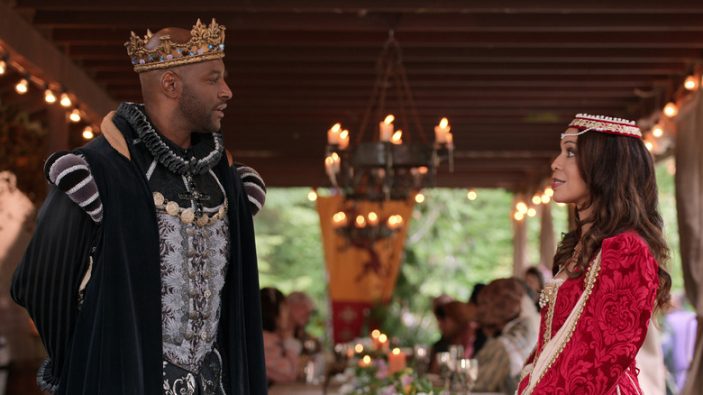 Not to mention Ricky's preparations for the army, the investigation into the logging situation, and the arrival of a new doctor in Virgin River. And get ready, there are two new villains, who will probably be ready in droves to make life even more difficult for everyone in town. The fifth season has already started filming, and is expected to premiere next year.
What did I find?
The series has the sweet and complicated moments of everyday relationships between everyone in Virgin River. I love this thing about everyone getting involved in each other's lives, although I couldn't live in a place like that, lol. And as in previous seasons, everything happens to them, especially Mel (Alexandra Breckinridge) and Jack (Martin Henderson). I really enjoyed the entry of the new doctor, and the whole arc of character development. As for Doc's grandson, Denny, it didn't work out so well, especially since the actor, Kai Bradbury, is pretty bad. Not to mention that Denny and Lizzie's chemistry is non-existent.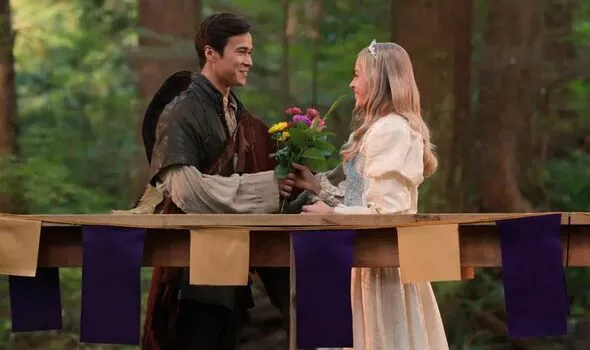 I also became a little more interested this season in a character that I disliked for the entire series, Dan. Probably his involvement with Brie helped him get better. Anyway, the villain part, with drugs, wood, murder, is still the weakest part of the story. Makes you want to move on to the soap opera parts, lol.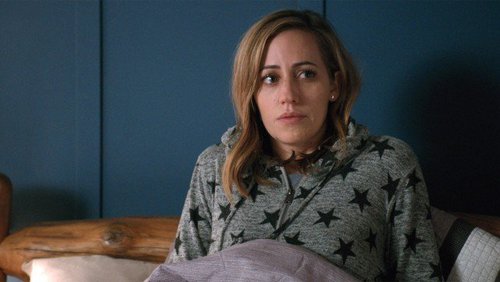 With its 12 episodes, the fourth season of Virgin River seemed to tangle with a few stories along the way. But these characters are so sweet you don't even care. And it always follows, no matter how many episodes come…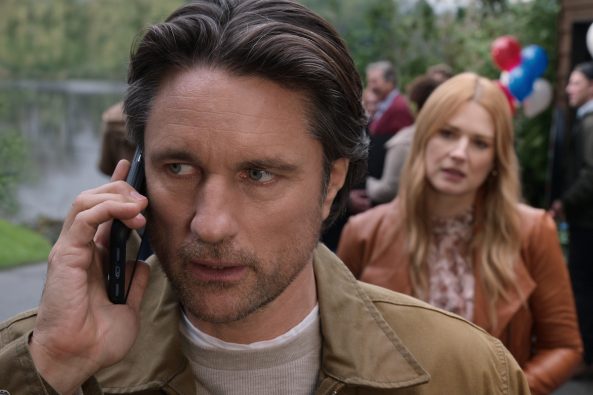 Eliane Munhoz
To learn more about movies and series, visit blogdehollywood.com.br
The post Virgin River Season 4 Romance, Friends and Surprises first appeared on DNEWS.